Moo-V (say it as "moo-vee") is a tool specially designed for students to create short presentation videos. It is extremely easy to use and is an ideal first tool for students to learn about video-making, while they are mastering their language skills – writing, speaking and representing.
Main Features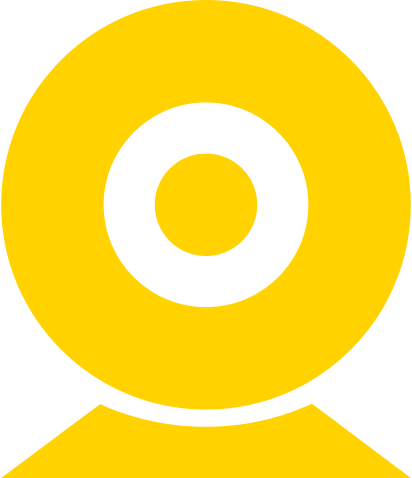 Cameras:


Camera recordings are used to add presenters to the video. Multiple camera recordings can be added to a single sequence to create a stylized effect to help enhance the presentation or storytelling. Presenters can also apply filters to their camera recordings to turn themselves into virtual characters.

Texts:


Scrolling texts may be used as teleprompters for presenters to read their scripts and they may also be used as captioning (or subtitles) in the final video.

Images:


Multiple images can be stacked up to create a slideshow and the timing to display each of the images can be controlled during camera recordings.

Videos:


External videos can be added to enhance the presentation or storytelling.

Scribbling:


Presenters can scribble annotations in their presentations and they can even have their scribblings recorded during camera recordings.
How-to Videos
How to create a simple Moo-V presentation
Sample Videos
A news report by a third-grader from Eugene, Oregon